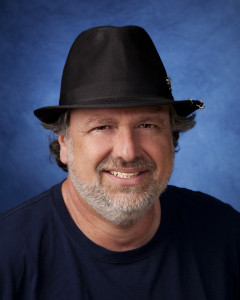 My work style is:
Delivery Method + Content = Memorable Message
Creative
My design style uniquely combines my graphic design degree, professional commercial and fine-art photography, a thorough computer understanding, and a deep recognition of how all levels of business work together. This background enables me to see connections where others might not.
Supportive
I use design to help you accomplish your goals. I will provide guidance and recommendations based on design principles, artistic flair, and your objectives.
You are the final decision maker.
Inquisitive
I ask a lot of questions. For your best results, I need to understand your design style, the intended audience, and purpose of the project (sales, education, generate interest, request more information, etc.).
– – – — — — —
Instruction:
Part-Time Faculty, Coconino Community College. ART 135: Adobe Photoshop, ART 130: Computer Graphics 1 (with Adobe Illustrator)
Education:
Art Institute of Pittsburgh, Digital Design Diploma
Ohio Institute of Photography, Photography and Film Studies